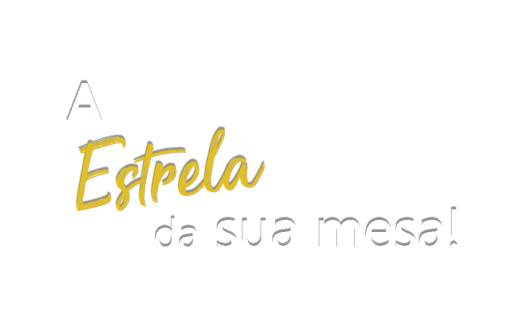 Nosso Short Ribs Angus Selection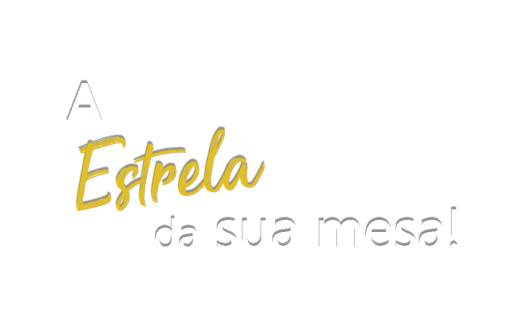 Nosso Tomawa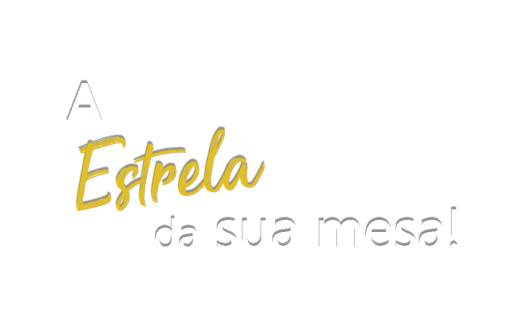 Nossa Salsicha Vinagrete
QUALITY AND DEDICATION TO YOUR FAMILY
Since 1979, Frigoestrela has as main objective to bring quality meat to our consumers' and customers' table. Currently we have the highest technology for producing safely beef, pork, sausages, as well as offals and byproducts in the national and international market.
Learn Our History
From the plant to your table!
To expand our level of service and excellence, our Meat Boutique provides products from all our lines produced, and also makes available items for your barbecue.
LEARN MORE